H
o
t
e
l
s
i
n
T
o
k
y
o
&
P
u
n
t
a
C
a
n
a
Our team is our strength...
hosmarkhotels was founded in 2001 and has become one of the leading hotel sales representation companies in UK, working with over 100 first class and luxury hotels around the world. We provide a tailor-made service, designed to meet our hotels' specific business goals and act as their UK sales office.
As a team of 13 dedicated sales professionals, with experience in the UK events (MICE) and leisure markets over many years, we take pride in the loyal and trusting relationships we have developed as a result of our honest, friendly and professional approach.
Our hotels are carefully selected to join our portfolio because of their high standards; suitability for events or leisure and with a character reflective of their destinations.
Meet our team and find out what benefits hosmarkhotels can bring to your business.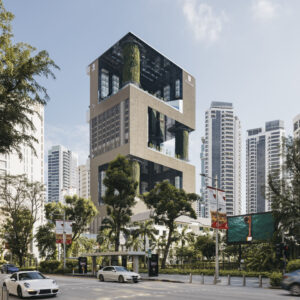 Over the span of my 30-year career in hospitality, I've had the privilege of immersing myself in diverse cultures and traditions, from Europe to the Down Under, followed by Asia, and from the Middle East back to Asia. Each has enriched my perspective, but Singapore stands out—a city-state marked by
Read More »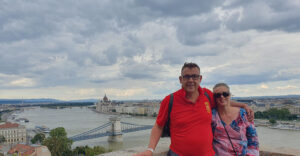 Unlike Clare's Spanish road trip last month, we set out on holiday to escape the English 'unsummer' and were not disappointed with sunshine and clear skies in Budapest.  The temperatures were 22-28°C and perfect for sightseeing! What a rejuvenating, relaxing and amazing few days we experienced – starting by stepping into
Read More »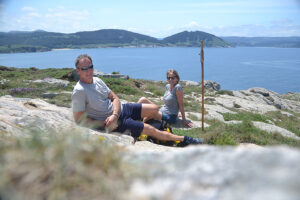 Not realising that the only British summer weather would arrive in June, my husband and I  had booked the Santander ferry with a plan to explore northern and central Spain with our own wheels for a few weeks' holiday. The only nights reserved were spent in luxury at the Hospes
Read More »
Our service, making your life easier
hosmarkhotels has become one of the UK's leading and most respected hotel representation companies, working exclusively with first class and luxury hotels worldwide.
We provide the leading sales service in the UK for independent hotels and regional hotel companies looking to increase their share of the UK market. By acting as their UK sales office and an extension of their own sales organisation, hosmarkhotels is part of the team; not just a sales service company. Providing a personal service for each of our hotel clients designed to meet their specific revenue and business goals.
 We are measured by our achievements. Having worked with many of our hotels for over 10 years or more, we can demonstrate a track record of strong relationships and proven financial  results.
Find out more about us and our hotels on our social media feeds
See what we have been posting on Instagram