For our hotels' COVID19 policies please see the individual hotel page.
For any further enquiries or information regarding COVID19 strategies relating to the Events and Leisure markets, please contact us on

+44(0) 845 475 8781
Our team is our strength...
hosmarkhotels was founded in 2001 and has become one of the leading hotel sales representation companies in UK, working with over 100 first class and luxury hotels around the world. We provide a tailor-made service, designed to meet our hotels' specific business goals and act as their UK sales office.
As a team of 13 dedicated sales professionals, with experience in the UK events (MICE) and leisure markets over many years, we take pride in the loyal and trusting relationships we have developed as a result of our honest, friendly and professional approach.
Our hotels are carefully selected to join our portfolio because of their high standards; suitability for events or leisure and with a character reflective of their destinations.
Meet our team and find out what benefits hosmarkhotels can bring to your business.
Our latest news, offers & travel blogs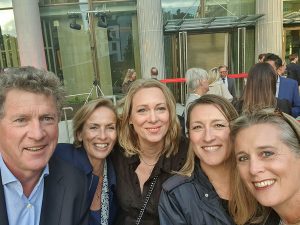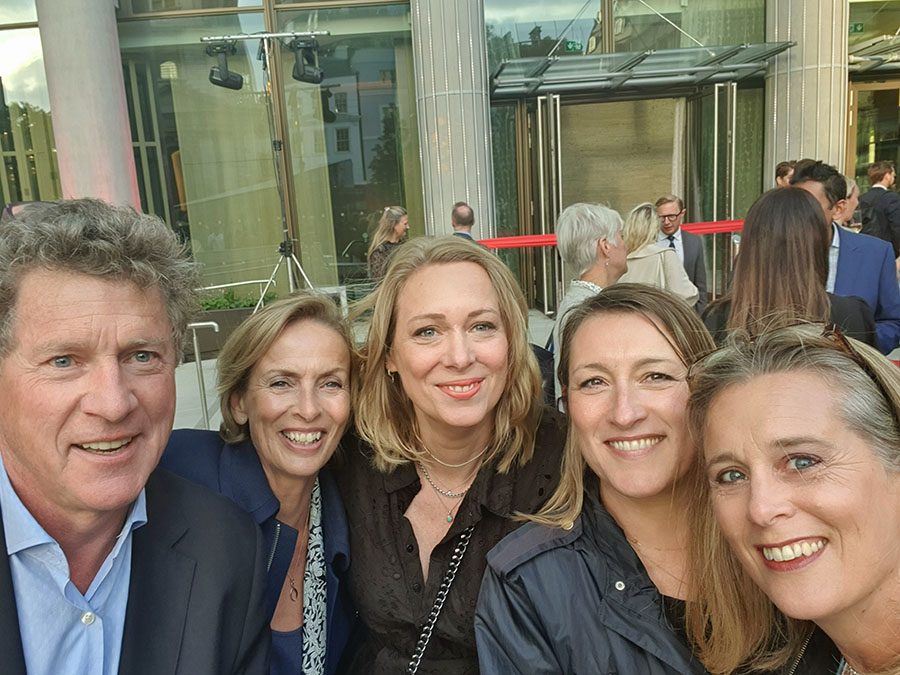 The Hosmarkhotels team had a brilliant time at the hotly anticipated opening of the Pan Pacific London, just minutes from Liverpool Street station, on Bishopsgate in the heart of the city of London.   We were all excited to meet up with some of our industry friends after months of zoom
Read More »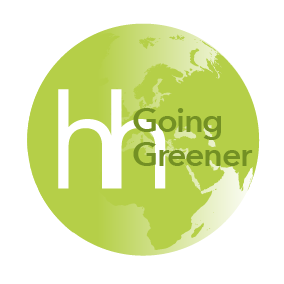 Over recent years at hosmarkhotels we've committed to a new ambitious 'Going Greener' strategy and are working hand in hand with our hotel partners around the world to try and make a difference by bringing sustainability to the core of how we think and operate. We recognise the importance of
Read More »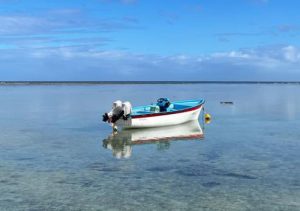 Across the world, our hoteliers and travel colleagues have found their own ways to keep occupied during the pandemic and to help keep their enthusiasm and motivation at its best ready for the return of visitors to their countries.  We've checked in on the other side of the world with
Read More »
Our service, making your life easier
hosmarkhotels has become one of the UK's leading and most respected hotel representation companies, working exclusively with first class and luxury hotels worldwide.
We provide the leading sales service in the UK for independent hotels and regional hotel companies looking to increase their share of the UK market. By acting as their UK sales office and an extension of their own sales organisation, hosmarkhotels is part of the team; not just a sales service company. Providing a personal service for each of our hotel clients designed to meet their specific revenue and business goals.
 We are measured by our achievements. Having worked with many of our hotels for over 10 years or more, we can demonstrate a track record of strong relationships and proven financial  results.
Find out more about us and our hotels on our social media feeds
See what we have been posting on Instagram