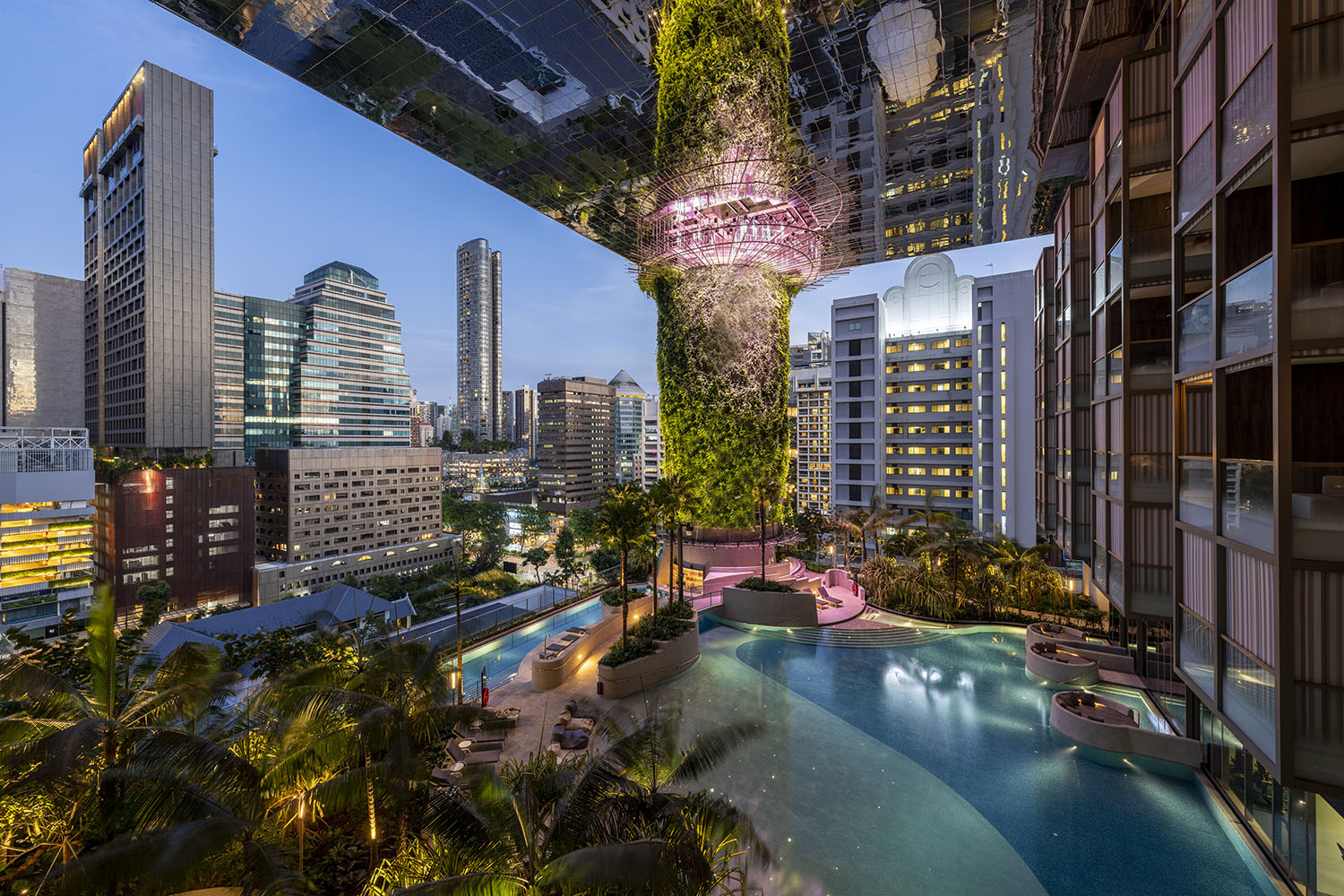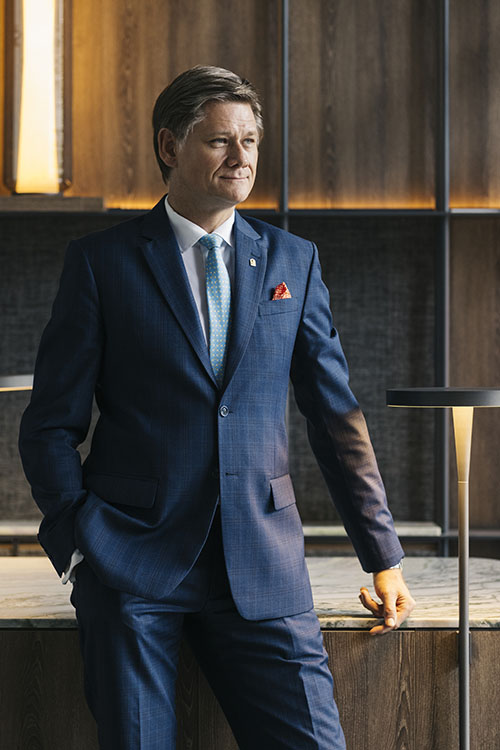 Over the span of my 30-year career in hospitality, I've had the privilege of immersing myself in diverse cultures and traditions, from Europe to the Down Under, followed by Asia, and from the Middle East back to Asia. Each has enriched my perspective, but Singapore stands out—a city-state marked by ceaseless innovation, modern elegance, and a remarkable commitment to sustainability.
Boasting one of the world's greenest urban landscapes, the city dedicates over 40% of its land to green spaces. The UNESCO-listed Botanic Gardens hold a special place as a sanctuary in the heart of the city. Beyond the gardens, Singapore's four nature reserves, numerous parks, and a 300-km network of Park Connectors create a natural landscape ripe for exploration.
The culinary scene here deserves its own spotlight. From the richly spiced biryani in Little India—easily one of the most flavourful dishes I've had, made with a variety of spices and ingredients—to the sublime prawn noodles at Tiong Bahru Food Centre, each meal is an adventure in flavours. On the other end of the culinary spectrum, we have myriad Michelin-starred restaurants, one of my favourites being Esquina in Chinatown, a hidden gem bringing Barcelona's vibrant tapas culture to our doorstep.
Singapore's cocktail scene is second to none, home to some of the best in the world. Among my favourites is Bar Stories in Kampong Glam's eclectic Haji Lane, where the absence of a menu ensures each cocktail is a bespoke creation, tailored to individual preferences.
Situated in Orchard Road's vibrant locale, Pan Pacific Orchard serves as a gateway to Singapore's diverse experiences—from retail excitement to cultural richness in areas like Chinatown and Kampong Glam. The hotel is a modern architectural marvel that integrates seamlessly with nature, embodying Singapore's ethos as a 'City in Nature.' It's a privilege to work in an environment where Singapore's varied landscapes harmoniously blend with open-air architecture and lush greenery.
If you seek a tranquil retreat offering easy access to a range of experiences, Pan Pacific Orchard is your ideal destination. We look forward to hosting you soon.
by Marcel NA Holman,
Vice President, Operations for Japan, Oceania &
Indonesia/General Manager,
Pan Pacific Orchard