hosmarkhotels has committed to a new ambitious 'Going Greener' strategy and is working hand in hand with our hotel partners around the world to try and make a difference by bringing sustainability to the core of how we think and operate. We recognise the importance of the 17 UN Sustainable Development Goals and understand the responsibility that we have as a business and as an industry to protect our planet and its inhabitants. Although we recognise that there are many things we cannot change, we do think there are many smaller initiatives that taken together can have an substantial impact. As a first step, we are making the efforts that our partners are already making towards a greener future easily accessible from our website.
As such we have introduced a Sustainable Hotel Questionnaire that all our hotels complete, (see a sample questionnaire here) providing clear information on a range of issues about their commitment to operating sustainably. This information is now accessible on every hotel web page on our website as an easy to refer guide and direct links to all the hotel's own green initiatives and evidence.
As part of our Going Greener Strategy, hosmarkhotels will ensure sustainability is always considered when making any future operational decisions. Through a process of gradual improvement, we will review existing business processes and make appropriate changes to support our Going Greener approach. We are also committed to working with our hotel partners and clients to ensure we're all not missing any opportunity to make a difference.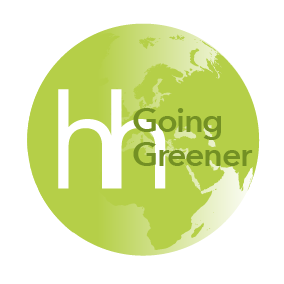 We are proud to be the first hotel representation company to achieve ECOsmart accreditation from Greengage. Greengage provides sustainability solutions for the hospitality and travel industry. They want businesses to take a greener approach that can also deliver commercial success.
Greengage's accreditation process provides an industry standard, established through their rapidly growing network of ECOsmart hotels and venues – showcasing properties with a sustainable service approach. They work with event agencies and travel management companies on practical steps to running a more sustainable business plus advise on delivering a greener client proposition.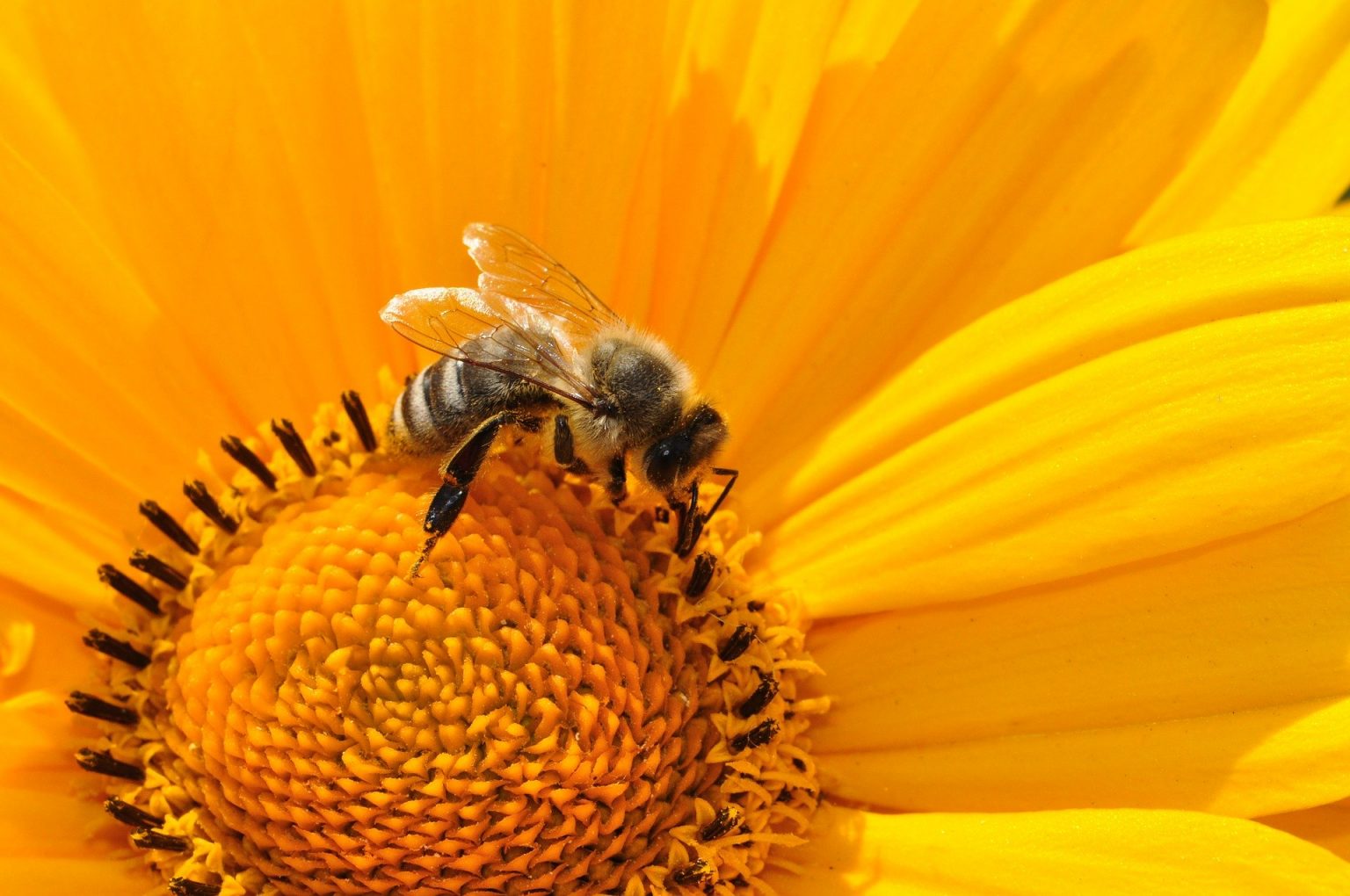 Over the years we have always tried to acknowledge the support of our clients, and previously with every event confirmation we have sent a small gift. This year we have a new idea – Beebombs! They are packed full of native British flowers and are perfect for pollinators.
We have chosen to focus on the world of the bees, as ecologically, they are one of the most important species on the planet but are now endangered. From today, every  time one of our clients confirms an event with one of our hotels, we will send them a Beebomb and for larger groups we will organise for them to adopt a hive for a year. 
Find out more about our bee initiative here
So, when you confirm a group with hosmarkhotels, you will be doing just that little more to help our planet!